Classes are offered on Saturdays via Zoom and Google Meets. Prior to class, you will receive an email with a Zoom or Google meet link. Teachers also use WhatsApp to communicate with you about the class and your child. Please download this application on your phone. Please note that there will be no class on March 19th and April 2nd.
Family Art & Play (10 Weeks, Once a Week)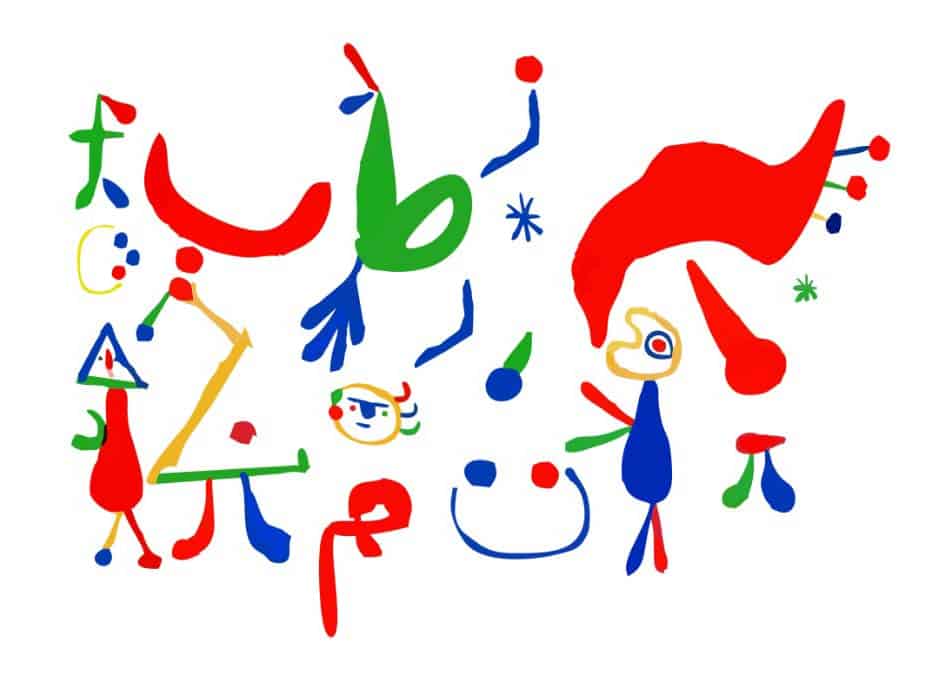 This class is based on the practice of the Persian language through art, cooking, games, and activities! Classes include different segments such as storytelling, making crafts, music, cooking, and movement. The teacher, Ms. Katayoun, has a background in graphic arts and she brings more than a decade of experience in art education to children. Here is the schedule of 10 sessions
February: 12, 19, 26 
March: 5, 12, 26 (No Class on March 19th)
April: 9, 16, 23, 30 (No Class on April 2nd) 
From 10:00 to 10:45 AM (EST)  
*Please note that an adult needs to be present with the child for the duration of this class.
Colorful Stories (10 Weeks, Once a Week)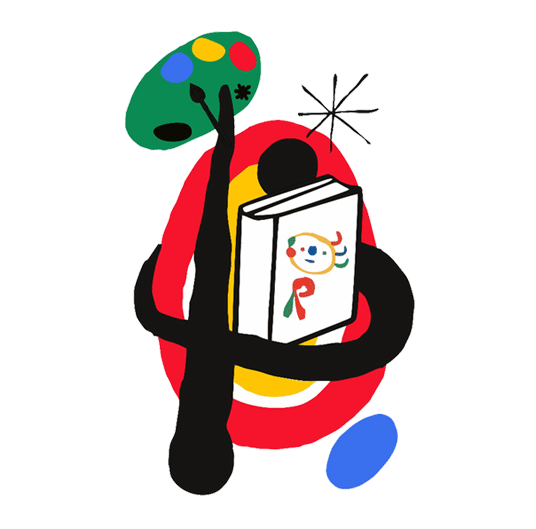 In this class, we practice the Persian language through read-aloud, art, and activities! This class also focuses on Persian oral storytelling and children's literature by visualizing and illustrating that story. During the class, children will work with different painting techniques such as collage, mixed media, watercolor, etc. The teacher, Ms. Katayoun, has a background in graphic arts and she brings more than a decade of experience in art education to children. Here is the schedule of 10 sessions:
February: 12, 19, 26 
March: 5, 12, 26 (No Class on March 19th)
April: 9, 16, 23, 30 (No Class on April 2nd) 
From 11:00 to 12:00 PM (EST)
Farsi Level: Understand basic conversation in Farsi