Gandomak is a Persian language school that serves families in Washington DC and Northern Virginia. We provide a full immersion language and cultural experience for children from 18 months to 7 years old.  Our education is play-based and community focused, which builds confidence and social skills together with creative self-expression. During our classes, children will participate in various activities, including arts, music, storytelling, games, dance, and movement. Our lesson plans are designed to develop children's language skills as they improve their understanding of the Persian alphabet and literacy in a fun atmosphere. 
Golbarg Zafari founded Gandomak in 2019 after directing and developing Yekibood Persian school in Virginia for five years. She holds a Master's degree in Early Childhood Education from George Mason University with nearly a decade of experience teaching children of all ages. Golbarg's passion is to create an environment where children and parents can come together to build a community while learning Persian and connecting with their heritage. Her goal is to create a safe, approachable, nurturing, and joyful school that enhances each child's creativity and curiosity. Because when children have opportunities to make choices in an inspiring and exciting environment, they become motivated and interested to learn.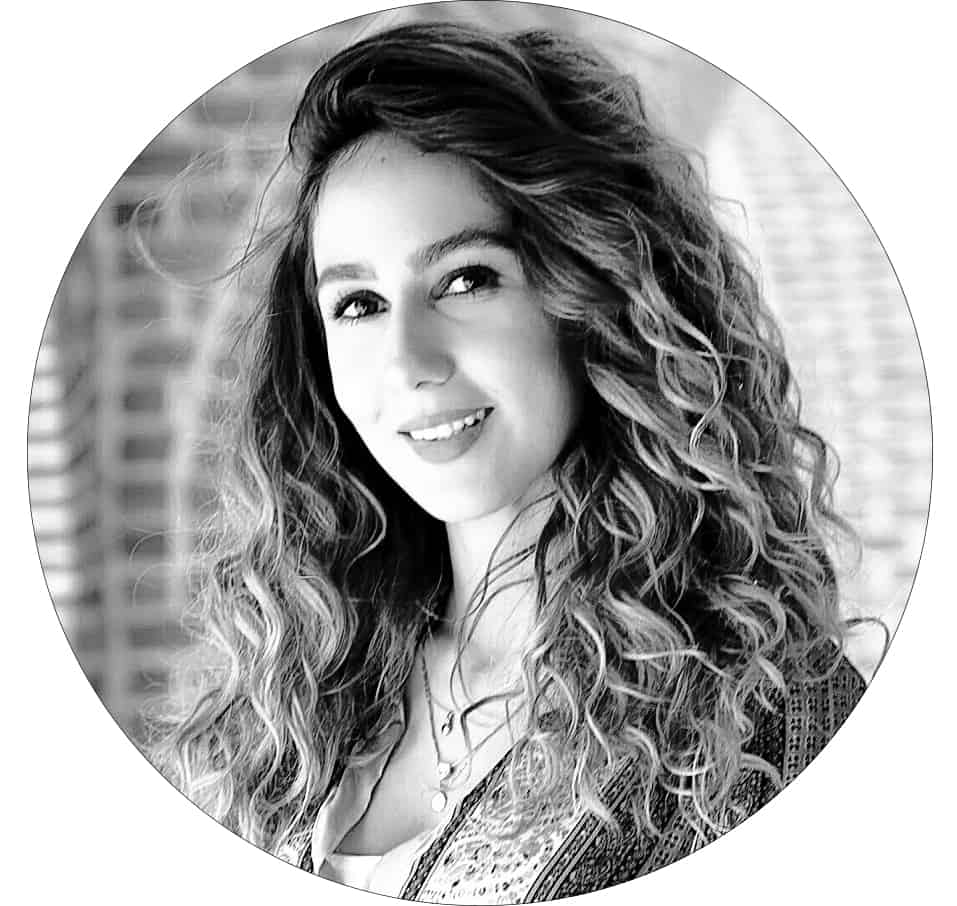 She was born in Tehran and raised in a family of educators. In 2010, she obtained her Bachelor degree in French translation from Azad University in Tehran. While in college, she started teaching foreign languages to children. Following her passion for working with bilingual children, she moved to the States to pursue her graduate degree. At George Mason, she won the Redjali graduate scholarship from College of Education and Human Development.  
She founded Gandomak after directing and developing Yekibood Persian school in Virginia for five years. She currently teaches Math to Pre-K and elementary students at BASIS Independent school in McLean, VA.
She enjoys traveling and experiencing new cultures and lifestyles, as well as art, designing, dancing, listening, and making music playlists for her friends to enjoy.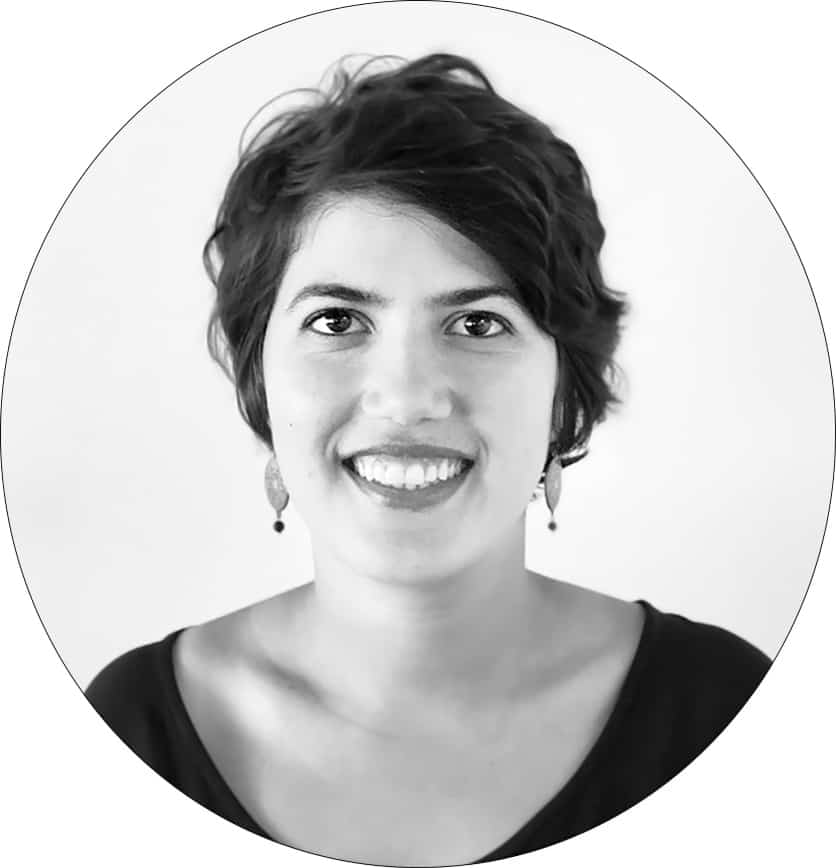 Creative Director/Educator
Nina was born and raised in Tehran, Iran. She has lived in different parts of the world for the past decade. She studied mathematics in Iran and got her masters in Computer Science in Portugal. She has always been seeking new experiences and challenges.
After moving to DC in 2013, she started working as a full time Software Developer; however this did not prevent her from pursuing her dream to work with children. She is engaged in a number of local nonprofits and grassroot organizations focused on STEM programs for students in DC area. Moreover, Nina has been working with kids for the past 6 years as an educator and instructional designer in Yekibood Persian School. 
As a professional origamist, the Japanese art of folding paper, she won numerous national competitions and attended international conferences, and has held Origami classes.
Additionally, Nina started playing piano at the age of 8 and has taught music to children at different music studios and non-profit centers such as Hengam Institute and School for Orphan Children in Tehran.
Nina enjoys traveling, cooking, crafting and basketball.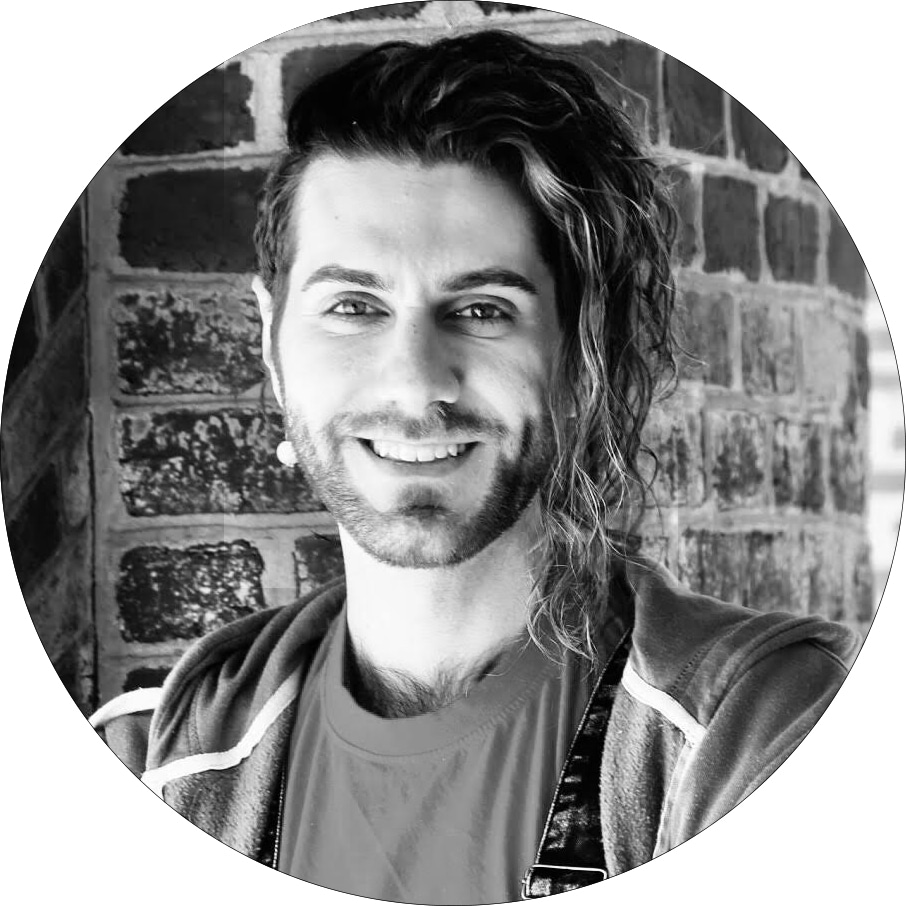 Nima was born in Shiraz, Iran. He has a Bachelor of Arts in Painting from the University of Isfahan. Nima has held several solo and group art exhibitions in Iran and the US. Nima's poetry book, "He is Always a Man", was published by H and S Media Publisher in London in 2016. Nima has over seven years of experience teaching art to children both in Iran and the US. Nima believes in empowering children and enabling them to communicate their thoughts and emotions through art.
As an artist, Nima's paintings are influenced and inspired by his experiences working with and teaching to kids.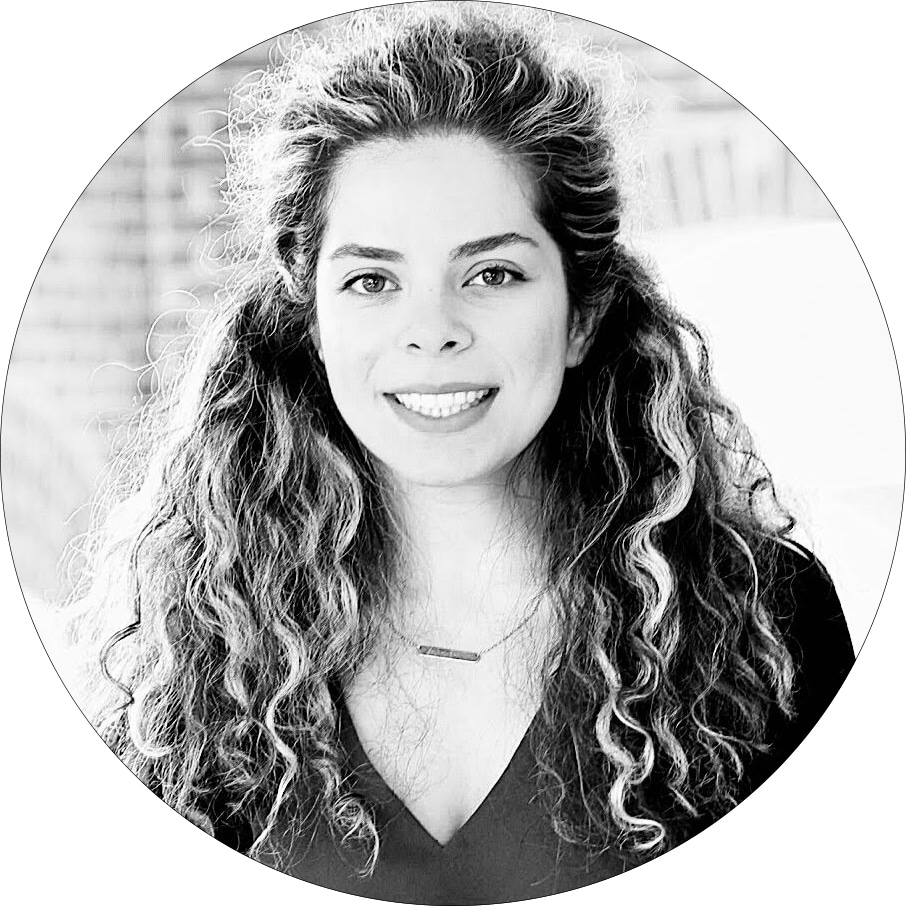 Maryam moved to the US from Iran in 2014. She has experience engaging with diverse cultures by way of living in various countries including the UK. She holds a Master of Science in Biomedical Engineering from the University of Birmingham, UK. Since moving to the US, she has received a Bioengineering Certification from the University of Maryland. Maryam has been with this institution for over a year. Throughout her whole life, Maryam participated in several afterschool activities. She understands the joys of such educational environments to build life-long friendships and lasting skills. Maryam enjoys working with kids and considers her time teaching them extremely rewarding. Maryam hopes to create the same joyful environment for the kids attending Gandomak to ensure they too reflect on their time and friendships fondly.
Maryam enjoys cooking, playing tennis, exploring new areas as well as going on road trips with her friends.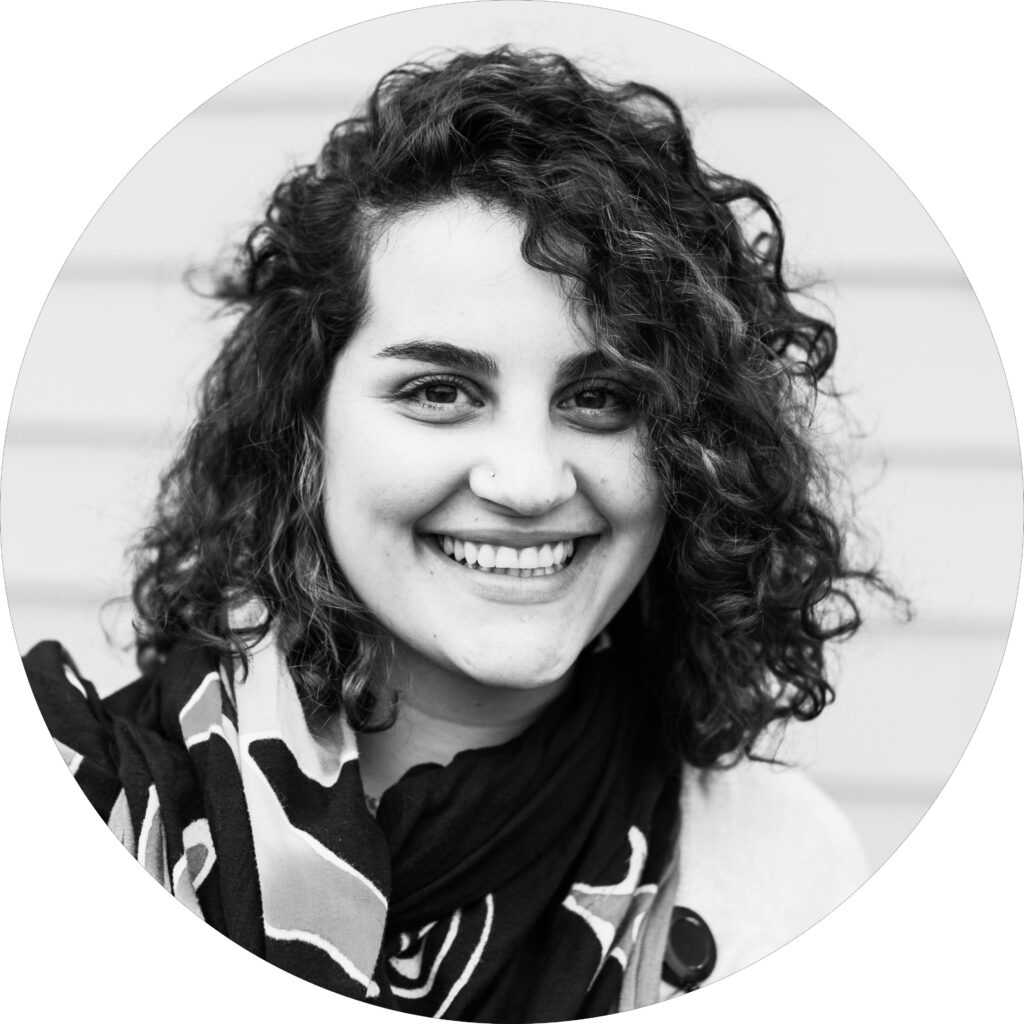 Samira was born in Tehran, Iran and raised both in Iran and in the U.S. She's lived in Canada and all the West Coast States since 2007. She recently moved to Washington, DC to pursue her master's in international development with a focus on providing humanitarian assistance to refugees and immigrants at George Washington University. Samira is currently working as a school coordinator at a local nonprofit that partners with DC elementary public schools to connect mentors with students to read together on a weekly basis.
After receiving her bachelor's degree from California State University, Long Beach in general design, Samira decided to change careers and take advantage of her language skills and interpreter to help give voice and visibility to those who are often overlooked.
Samira's passion working with children emerged when she directed a summer program for the newly arrived refugee children to help them improve their English and math and prepare them for the school year. Samira believes working with children through compassionate human efforts is the key to children's learning.
Samira loves volunteering, hiking, dancing, traveling, cooking vegetarian food, and learning about different countries, cultures and their food.